Hi there! I'm Waleska, a Certified Life and Dating Coach.
I offer online dating coaching sessions worldwide and develop coaching programs to help men build confidence, become more magnetic, and find the right woman. I help men all over the world to find the right partner through my dating tips on my podcast, coaching programs, social media accounts, and private coaching sessions. Contact me at
hello@masteringdating.com
for more information.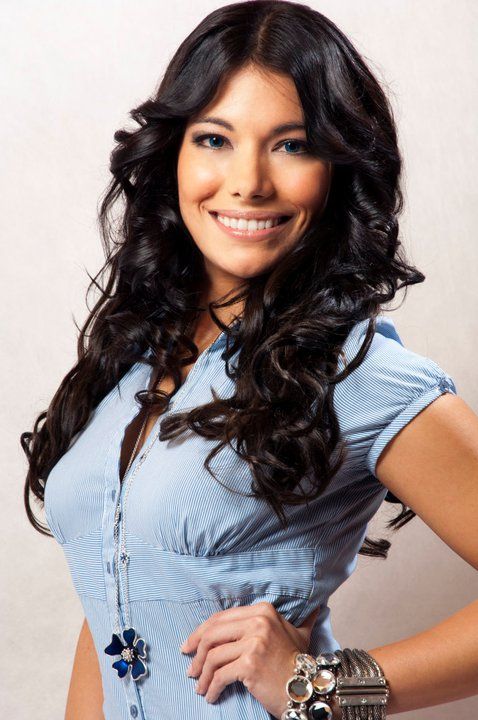 I am here to help you
Are you having trouble finding the right woman for you? Do you feel disappointed about how your dates go? Do you have difficulty understanding how women think and what they want? Or in an unfulfilling relationship? All these are common problems for many people nowadays. But these are all problems that can be tackled more easily than you think.
Message me
to work together or check out my programs and
dating podcast.
Make Your Inbox Happy
Get weekly dating tips, access to live streams, news and more right in your mailbox.
Get A FREE Text Guide
Sign up to get a FREE TEXT that will make the woman you are dating more interested in you.
Created with